Read Time:
2 Minute, 16 Second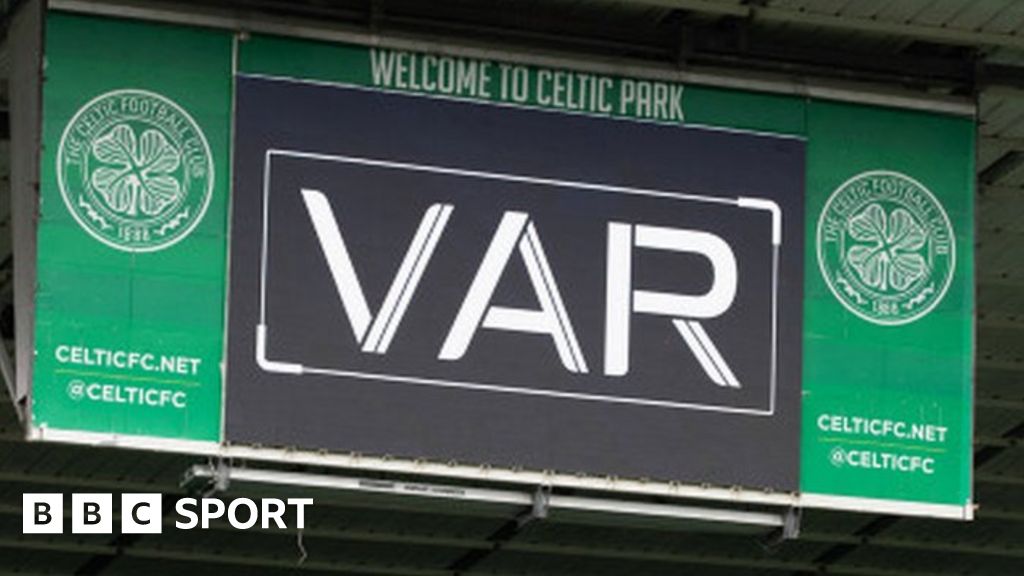 SCOTTISH football fans have LESS confidence in VAR a month after the launch of the controversial system, a Clyde Insider poll has revealed.
VAR was introduced to the game during last month's Hibs v St Johnstone clash at Easter Road. But it all kicked off during the Hearts v Celtic match at Tynecastle a day later.
The incident-laden game had the referee, Nick Walsh, go to VAR to award a penalty to Hearts. Then another penalty had to be re-taken due to VAR, a controversial handball was not given and a goal was disallowed due to a close offside call.
An exclusive Clyde Insider poll can reveal that 69% of Scots football fans now have less confidence in VAR.
The poll matches the results of one taken on the football forum site, Pie and Bovril.
One disgruntled fan said: "Get that VAR p*** on a f****** bus and drive the bus into a big gully with jaggy spikes at the bottom."
A second said: "The biggest improvement that can be made is to make a better effort at informing fans what is going on." (In relation to on-field decisions).
And another poster added: "They have got a few weeks to practice with their new toy to make better use of it."
The poll was posted on the forum P&B and other social media. The poll asked the question: "Are you feeling more confident in the VAR in Scotland after the first week?" P&B is a forum site that has thousands of Scottish football fans that post daily about the Scottish game.
SFA chief executive Ian Maxwell has said that the first three months of VAR will be 'horrendous,' in a statement to clubs, but has urged patience since the launch of the system.
The lack of confidence in the video referee system is not evident in the VAR control room at Clydesdale House.
SFA head of referee operations Crawford Allan has been working in the background to set up the control room. Officials have been practicing for over 18 months in the build-up to the launch of the system after it was pushed back in April.
Mr Allan previously said: "Globally in the world of football we get 92% of the decisions right. With VAR the major, big decisions – and the statistics are proving it – we are well above 97% and even up to 99% right."
Mr Allan added that human error happens and that is what accounts for the other percentages, but he has faith in VAR and is happy with the increase in the accuracy of major decisions that affect football matches.
What do think? Have your say in the comment section below.